Heating, ventilation and air conditioning (HVAC) technology is becoming more and more important for residential and commercial buildings. Temperature sensors are used to measure temperature in many different applications and industries. Monitoring temperature is crucial for some following reasons:
Health and safety of individuals
High temperatures can lead to dehydration, heat exhaustion, and even heat stroke. Heat stroke is a particularly serious condition that occurs when the body's internal temperature rises above 40 degrees Celsius (104 degrees Fahrenheit), and can cause damage to vital organs such as the brain, heart, and kidneys.
On the other hand, low temperatures can also be harmful to health, particularly in extreme cold conditions. Exposure to cold temperatures can cause hypothermia, which is a dangerous condition that occurs when the body's core temperature drops below 35 degrees Celsius (95 degrees Fahrenheit). Hypothermia can cause confusion, drowsiness, and even loss of consciousness, and can be life-threatening if not treated promptly.
Heat also has important indirect health effects. Heat conditions can alter human behavior, the transmission of diseases, health service delivery, air quality, and critical social infrastructure such as energy, transport, and water. Monitoring temperature can help individuals and healthcare professionals identify potential health risks and take appropriate actions.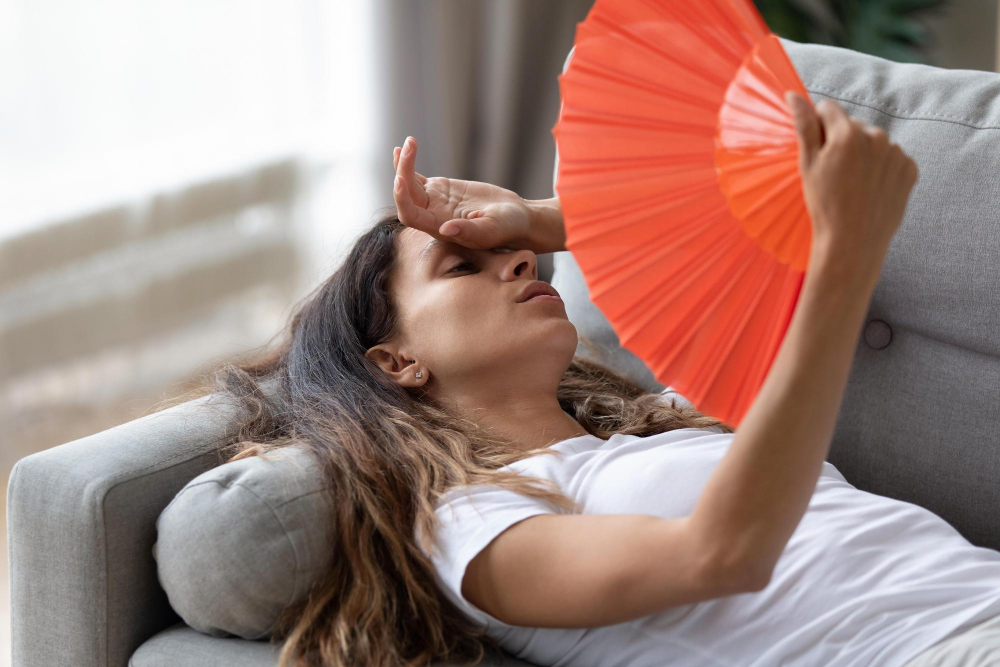 Equipment and machinery
Many types of equipment and machinery require specific temperature ranges to function properly. When equipment is exposed to excessive heat, it can cause the components to overheat, leading to malfunctions or even failure. This is particularly true for electronic equipment like computers, servers, and other devices that generate heat as they operate. High temperatures can also cause damage to individual components within equipment. For example, heat can cause soldered connections to break or melt, or it can cause plastic components to warp or crack. Monitoring temperature helps to ensure that equipment and machinery are operating within the recommended temperature range.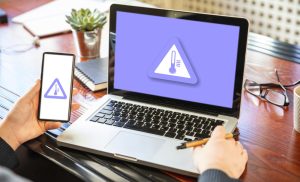 Energy efficiency
Monitoring temperature can help to optimize energy usage and reduce costs. For example, in buildings, temperature sensors can be used to control heating and cooling systems, reducing energy consumption and costs. In summary, monitoring temperature is important for ensuring health, safety and so many other aspects. Greystone has a variety of temperature sensors with smart technology, LCD screen displays, and flexible configurations that can be packaged to fit your price range.  Visit our website for more information or contact one of our experts now, and we'll help you find the right temperature sensor for your needs.